E-Market UAE is a leading company that delivers marketing, SEO, and advertising services.
Why Choose Us
Choose us for your digital marketing needs and experience the power of a tailored strategy, proven results, and a passionate and experienced team. Our commitment to delivering the best for our clients sets us apart, and our track record of success speaks for itself. Let us help you reach new heights and achieve your business goals through effective digital marketing.
Mission
Our mission is to empower businesses to reach their full potential through effective and innovative digital marketing solutions. We are committed to delivering results for our clients by understanding their unique needs and tailoring strategies that drive real outcomes.
Vision
Our vision is to be the premier digital marketing agency, setting the standard for excellence in the industry and helping businesses achieve their goals through effective, results-driven strategies. We strive to continuously improve and evolve, staying ahead of the curve to deliver exceptional value to our clients.

At our digital marketing agency, we understand that every business has unique needs and goals.
Whether it's SEO, PPC, social media, email marketing, or a combination of all, we have the expertise to help you reach your goals.

Our digital marketing agency has a track record of delivering results for our clients.
We're proud to have helped our clients increase website traffic, conversion rates, brand awareness, and much more. Our results speak for themselves.

Our team of digital marketing professionals is dedicated to helping our clients succeed.
With certifications and training in the latest technology and trends, our team stays ahead of the curve to ensure that your digital marketing strategy is always up-to-date.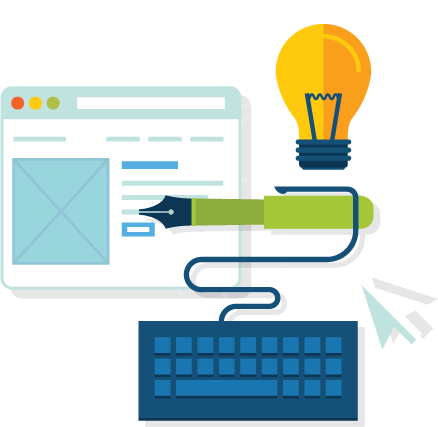 SEO is the promotion of a website in organic search engine results. After external and internal optimization, your website will come up in the top 10 search results.

PPC advertising allows businesses to take charge of their ad spending and get their brand offerings in front of the right people at the right time and in the right place.

Do you want to connect directly with potential and current clients and build powerful brand advocates through social media?