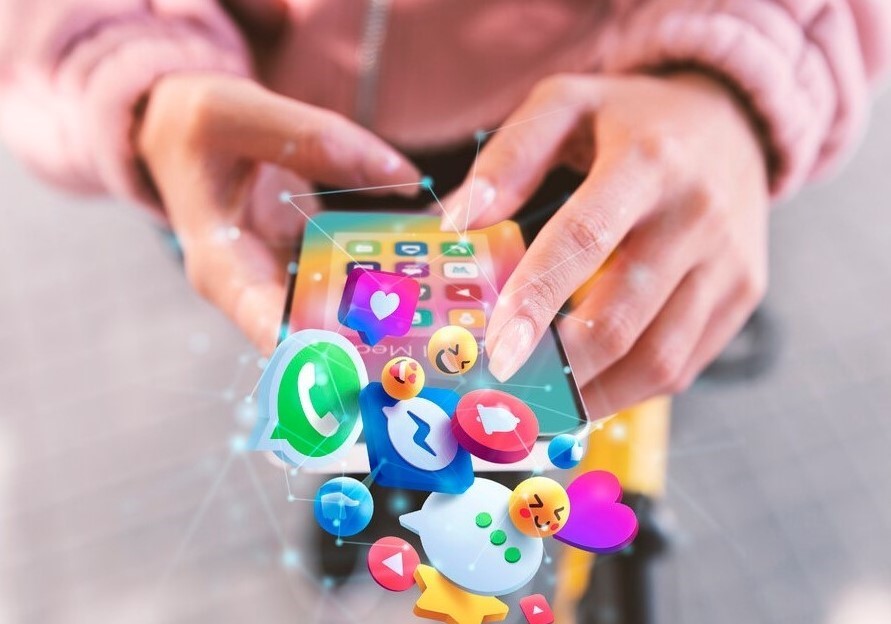 Elevate your brand's online presence with our Social Media Management expertise. Our dedicated team creates, curates, and strategizes content that resonates, engages, and fosters meaningful connections with your target audience across social platforms.
At E-Market UAE, we understand that managing social media goes beyond posting; it's about building a digital community. Our Social Media Management service is a comprehensive solution tailored to cultivate your brand's identity, engage your audience, and drive impactful conversations.
We start by delving into your brand's ethos and goals, curating a content strategy that aligns with your audience's preferences. From eye-catching visuals to compelling captions, we craft content that captures attention and sparks interaction. Our team's community management approach ensures timely responses to comments, messages, and feedback, nurturing an engaged and loyal following.
We understand the power of data-driven decisions. Through in-depth analytics, we track engagement metrics, audience growth, and campaign performance. This insight allows us to refine strategies in real time, optimizing content for maximum reach and resonance.
Our Social Media Management service also encompasses reputation management and crisis response, ensuring your brand's integrity remains intact. Whether you're looking to increase brand awareness, drive website traffic, or foster customer loyalty, E-Market UAE's Social Media Management service is your partner in crafting an authentic, impactful online presence. Let us help you navigate the dynamic world of social media, turning it into a catalyst for brand growth and customer engagement.