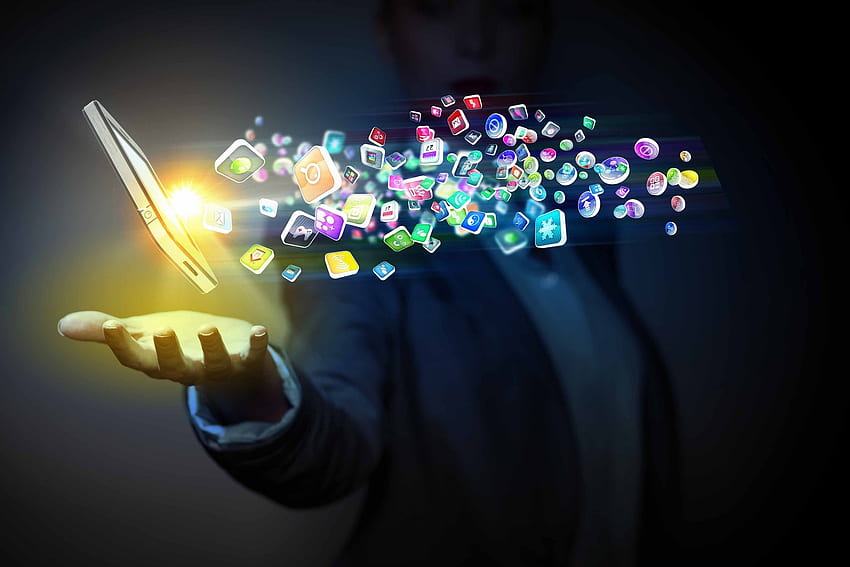 Ignite your brand's presence across social platforms with our Social Media Marketing expertise. Our creative team crafts captivating campaigns to engage your audience, build brand loyalty, and drive conversions in the dynamic world of social media.
At E-Market UAE, we understand that social media isn't just about posting – it's about storytelling, connection, and driving meaningful interactions. Our Social Media Marketing service is a strategic blend of creativity and data-driven insights aimed at propelling your brand to the forefront of conversations.
We begin by delving into your brand's essence and target audience, creating tailored strategies for each platform. From visually appealing content to compelling captions, we curate posts that resonate with your audience and reflect your brand identity. Our team leverages the latest trends and best practices to ensure your content stands out amidst the social media noise.
Engagement is at the heart of our approach. We foster two-way conversations, responding to comments, messages, and feedback promptly. Our strategies include community management tactics that nurture a loyal following, turning casual users into passionate brand advocates.
We understand that data drives success. Through in-depth analytics, we continuously refine our strategies, optimizing content to maximize reach and engagement. We also explore paid social advertising to extend your brand's reach to a wider, targeted audience.
Elevate your brand's social media presence with E-Market UAE. Our Social Media Marketing service is more than just posts; it's a comprehensive approach that nurtures relationships, fosters authenticity, and amplifies your brand's voice across the digital landscape. Let us be your partner in crafting a compelling social media narrative that drives lasting connections and measurable results.