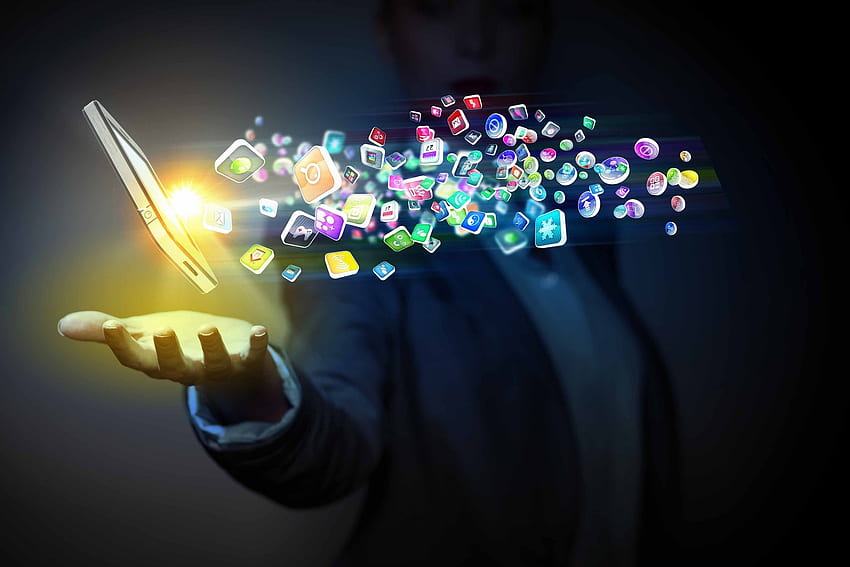 Unlock seamless user experiences on every device with our Mobile Optimization expertise. Our team specializes in optimizing your digital presence for mobile devices, ensuring your brand engages and converts visitors across all screen sizes.
At E-Market UAE, we recognize that a significant portion of online traffic comes from mobile devices. Our Mobile Optimization service is a meticulous approach to crafting user experiences that shine on screens of all sizes.
From responsive design that adapts seamlessly to different devices to optimizing page load times for swift interactions, our experts ensure your website is a delight to navigate on smartphones and tablets. We fine-tune every element to ensure it's touch-friendly, intuitive, and aesthetically pleasing.
Our approach involves comprehensive testing across various devices and screen resolutions, identifying and rectifying any potential issues that might hinder user engagement. We prioritize mobile-first design, ensuring that visitors can effortlessly access key information and take desired actions on the go.
With mobile-friendliness now a critical factor in search engine rankings, our Mobile Optimization service goes beyond enhancing user experiences – it's a strategic move to improve your online visibility and search engine performance.
Elevate your brand's mobile presence with E-Market UAE. Our Mobile Optimization service not only enhances usability but also demonstrates your commitment to providing top-notch experiences to your audience. Let us help you create a mobile-friendly digital ecosystem that drives engagement, conversions, and long-term loyalty.